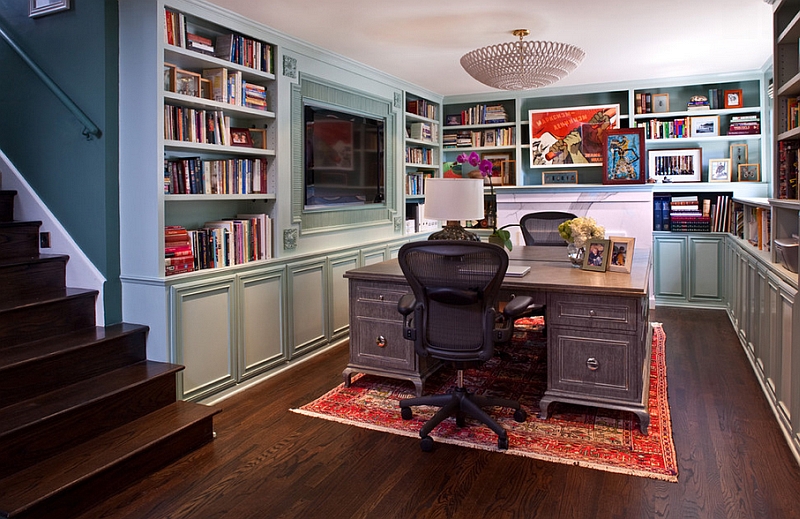 Office renovation is a burden and a financial stress. However, we all know when a business grows more employees are hired and office needs expansion. Not only that, but with advance technologies new gadgets and computers needed to be added for fast production in any business. Therefore we now understand the importance of office renovation. Refurbishing the office is a sign of progress in business.
Office is just like normal roads where people keep moving on faster pace, throwing tea or coffee by mistake. They also drag chairs and tables creating those scratches. Thus, it needs renovation more regularly than a home. It is understood that cleaning service ensures that office has a clean environment, but that would be temporary.
Rocco Basile has been working in AVO construction for the last eighteen years as a Manager. He agrees that renovating an office is always chaotic because it cannot be simply renovated like a house. There are several things that are to be taken into account –
Gathering important points for employees convenience
Renovation timing
Search a good contractor or layout
Gathering important points for employees convenience
Employees work in office regularly therefore, gathering information from them would always be beneficial. You can ask the manager of the office to arrange a meeting with employees and see what they need in the office which can make their life easier.
Renovation timing
The hard thing of renovation is that you don't get a closed and empty office. There would always be employees running here and there. Out of that chaos you need to manage your work ensuring that you don't disturb them during their work and also not interrupt them while they're seated somewhere. Under this rush you also have a set deadline when renovation has to be completed.
Search a good contractor or layout
You can always take help from more contractors who can assist in the layout. Sometimes in old buildings you aren't aware of cables, wires and power supplies. This makes things difficult. Not only that but old buildings have asbestos build in it which needs to adhere the Asbestos Regulations.
Rocco Basile has been in this profession for many years. Their company is one of the largest construction companies. They claim that apart from all these major things there some minute steps that are also to be taken seriously –
Is it really necessary to refurbish the place or should the client be suggested to change location depending upon the condition of building?
Renovation doesn't mean the actual infrastructure has to be messed up.
Always take assurance from your client before finalizing your work.
It is mandate that you shouldn't hire the first contractor you meet. Always take references from others before choosing your contractor. Experienced construction companies have list of work that they have completed which you can always check once, to be sure that you're paying the right company.
A new look to the office not only brings enthusiasm in employees but also makes them feel fresh every time they enter.